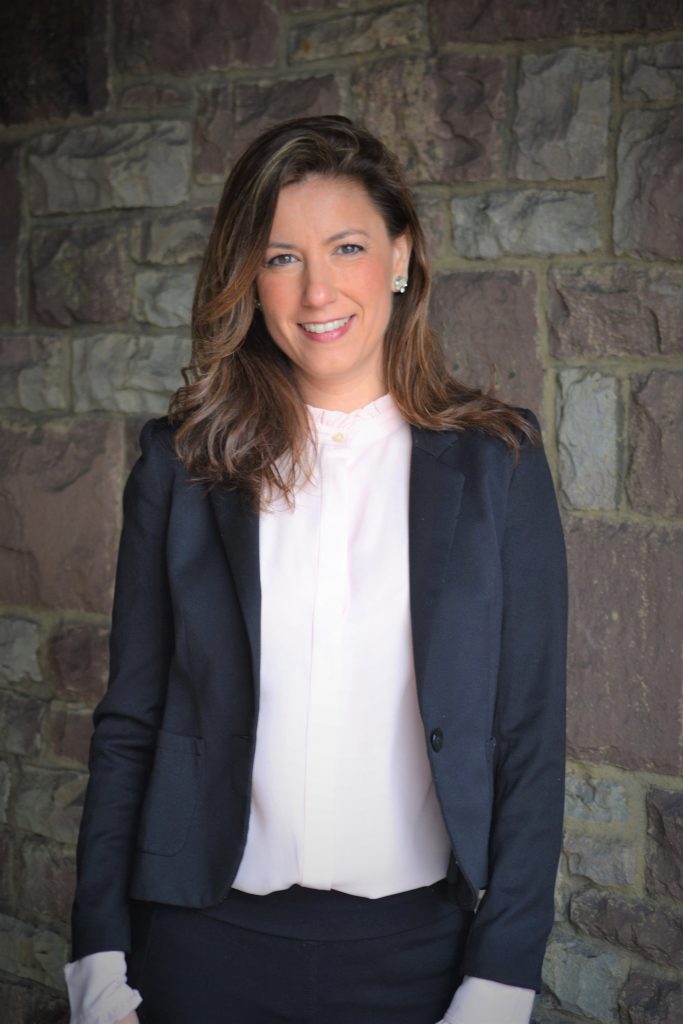 Tethered oral tissues (TOTs) refers to restrictive tissue in the mouth that impacts how you are able to use your mouth.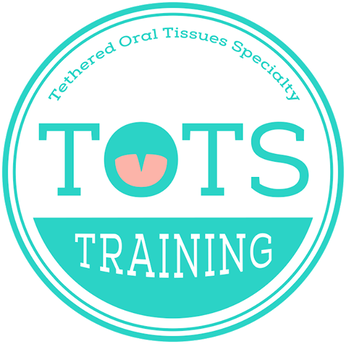 Amy L. Sumbrum, M.A. CCC-SLP is a speech-language pathologist and a lifelong resident of Western New York. A medical speech-language pathologist for almost 20 years, Amy received her master's degree from the University at Buffalo in 2001. Early on in her career, she began evaluating and treating adults with speech and swallowing disorders.
In 2006, Amy began her career at Roswell Park Comprehensive Cancer Center in the Department of Head and Neck Surgery. Amy enjoys working with the complex patient and has specialty training in the areas of dysphagia (swallowing disorders), speech disorders, voice disorders, and most recently orofacial myofunctional disorders.
Amy has specialized training in fiberoptic endoscopic evaluation of swallowing (FEES), video-stroboscopy, tracheal esophageal voice prosthesis, video fluoroscopy of swallowing, and myofascial release.  Amy's extensive knowledge concerning the anatomy and physiology of oral and pharyngeal structures allows her to bring her distinctive diagnostic and therapeutic skills to a variety of patients with swallowing, speech, voice, and orofacial myofunctional disorders.
In 2017 Amy opened Hope Speech Pathology, PLLC a private practice in Orchard Park, NY where she specializes in working with children and adults with orofacial myofunctional disorders and ankyloglossia. Her training has expanded into evaluating and treating children with oral sensory-motor/feeding and swallowing disorders. 
Amy is a member of the American Speech and Hearing Association (ASHA), the International Association of Orofacial Myology (IAOM), and the International Consortium of Oral Ankylofrenula Professionals (ICAP). She is working towards completing her coursework to become a Certified Orofacial Myologist (COM) through the International Association of Orofacial Myology. 
When not working, Amy enjoys spending time with her husband and two daughters. Her favorite hobbies include hiking with her family, cooking, gardening and long walks with her dog. 
We accept the following Insurance:
Blue Cross Blue Shield of Western New York 
Independent Health 
Univera Healthcare 
Medicare Part B 
Private Pay ( for out of network)